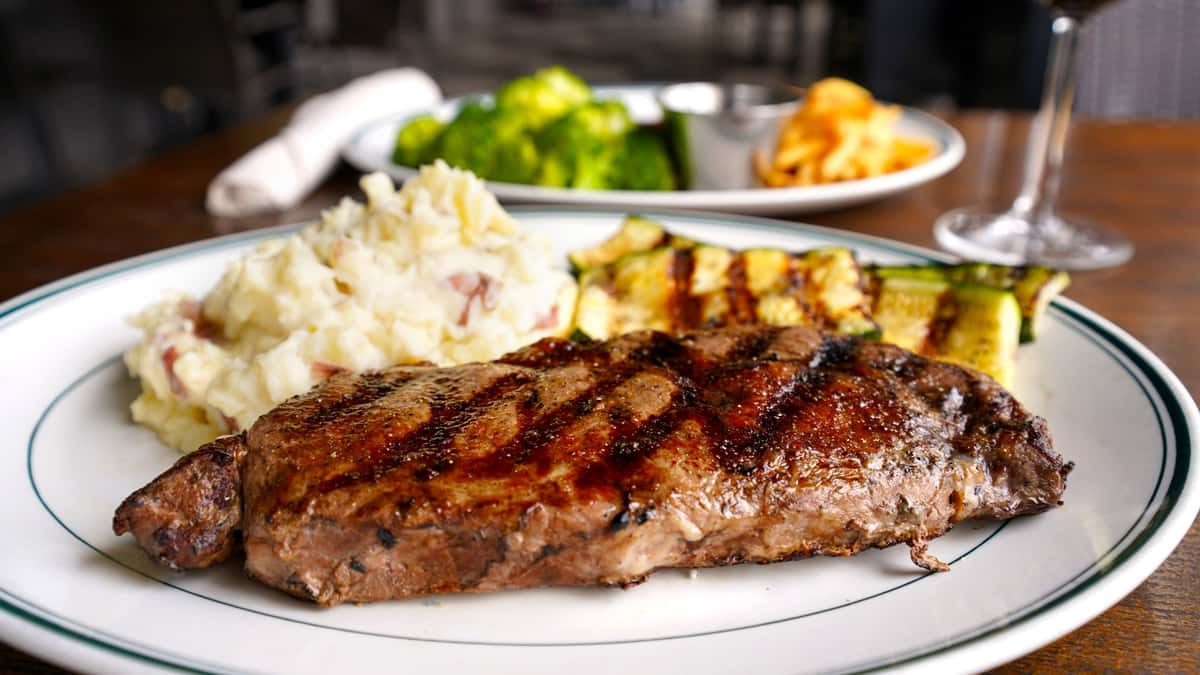 Your Home Away From Home
Fresh. Handmade. Local.
Now Available: Online Ordering
Dishes Made for Sharing
Daily Grill introduces a twist on classic dishes for lunch and dinner. Fresh, flavorful American fare is served via seasonal menus with locally sourced ingredients prepared in a scratch kitchen.
Private Dining & Special Events
Our locations have private dining areas that can accommodate anything from an intimate family celebration to a high profile executive meeting.
Give the Gift of Daily Grill
Offering both traditional, physical gift cards and eGift Cards for online ordering! Choose the one that's right for you!
Leave a Review
"It was super delicious, yes I know just a salad but the salad was filling and flavorful!! I most definitely recommend you try this!!!!"
"Delicious! The best!!!!"
"Meatloaf was wonderful!"
"Yum ! Comfort food at it's best. I had the dinner sized chicken pot pie. It was truly fantastic...chocked full of tender chicken and delicious veggies. I would absolutely recommend it."
"This is my go to place at least twice a week. Great service, well placed TV's and fantastic staff make this the place to go!"
"It was super delicious, yes I know just a salad but the salad was filling and flavorful!! I most definitely recommend you try this!!!!"
"Delicious! The best!!!!"
"Meatloaf was wonderful!"
"Yum ! Comfort food at it's best. I had the dinner sized chicken pot pie. It was truly fantastic...chocked full of tender chicken and delicious veggies. I would absolutely recommend it."
"This is my go to place at least twice a week. Great service, well placed TV's and fantastic staff make this the place to go!"
"It was super delicious, yes I know just a salad but the salad was filling and flavorful!! I most definitely recommend you try this!!!!"