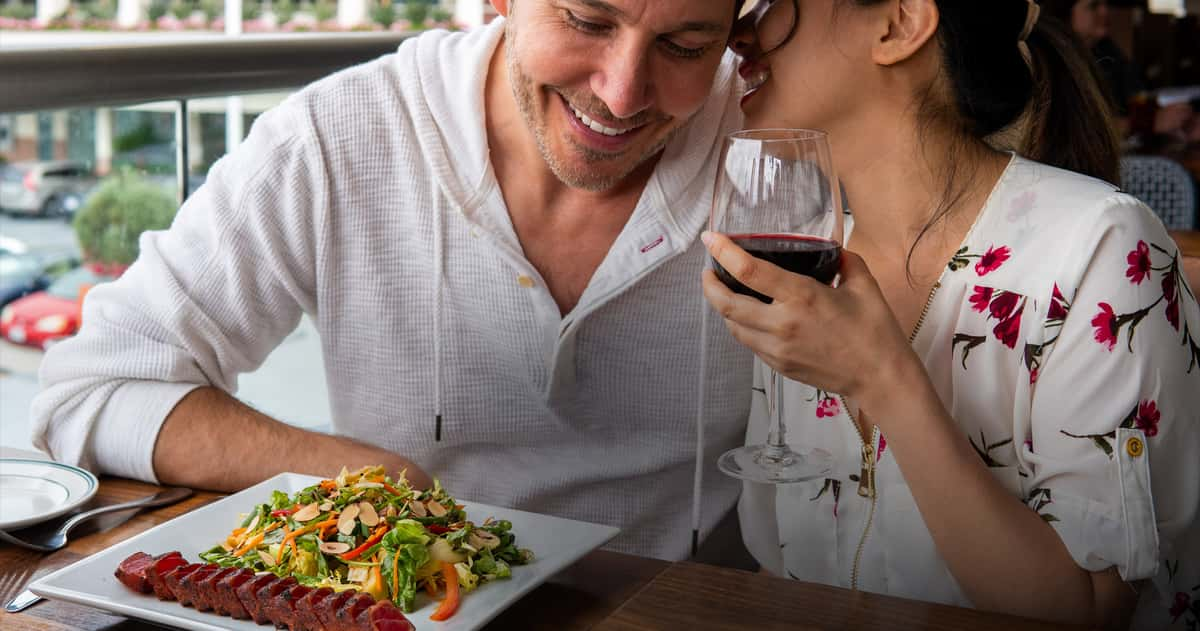 Gift Cards
Choose Your Type
TRADITIONAL GIFT CARDS
Ship a traditional gift card

Send via US Mail or FedEx (purchases of 2 or more cards cannot be sent via USPS & will be sent with tracking)**

Add a personal message.

$3 handling fee waived for orders over $100
Purchase Gift Cards
TRADITIONAL GIFT CARDS

Ship a traditional gift card

Send via US Mail or FedEx (purchases of 2 or more cards cannot be sent via USPS & will be sent with tracking)**

Add a personal message.

$3 handling fee waived for orders over $100

EGIFT CARDS

Conveniently send eGift Cards via email and make someone smile!

Delivered within minutes* of purchase, or choose a future email delivery date.

Choose from multiple designs and personalize it with your own message.

Your recipient receives a beautiful, full-color, personalized eGift Card that can be redeemed at any of our restaurants.

You will now be directed to another site to complete your gift card purchase.